Because my TV only has optical out and I didn't want to plug/unplug the headphones from the front of my Yamaha 5.1 receiver all the time. So I got an optical splitter, a D/A converter and this.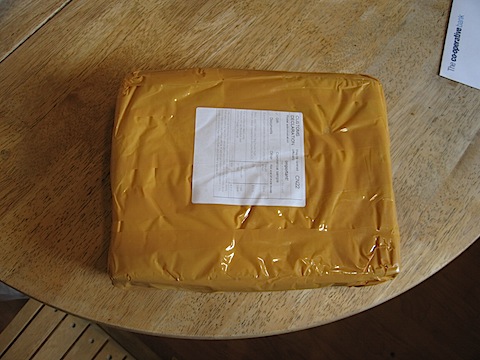 Package from Singapore.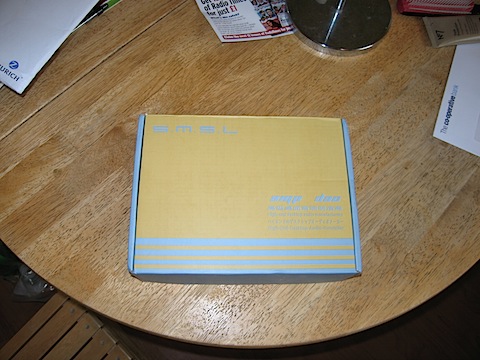 SMSL sApII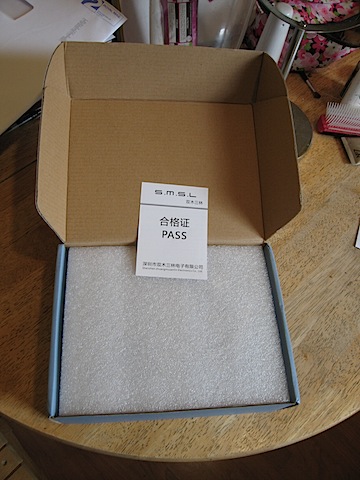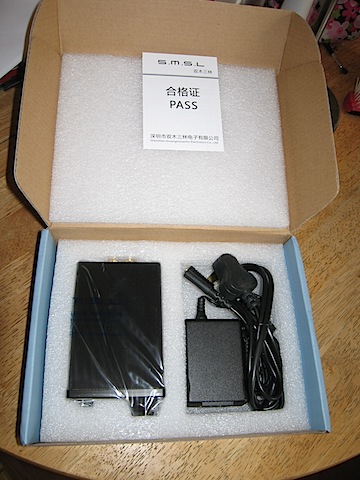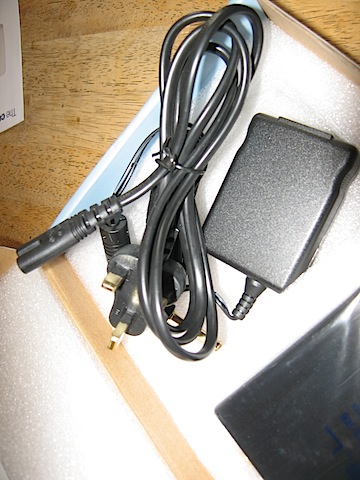 UK plug for the 24V PSU.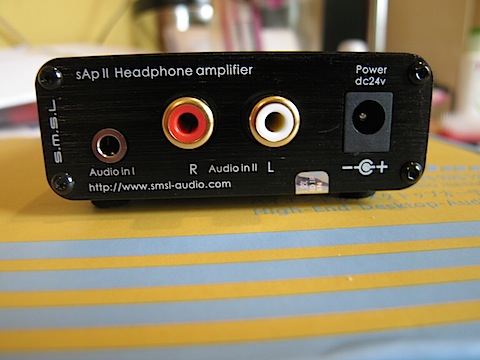 S.M.S.L sAp II Headphone amplifier. (SMSL sApII)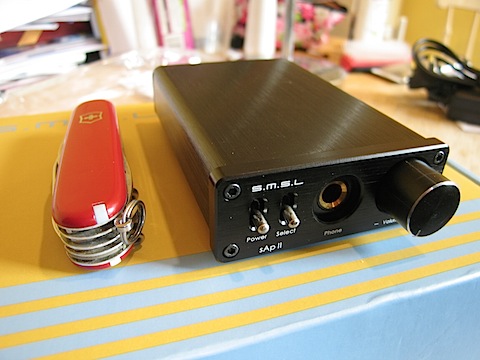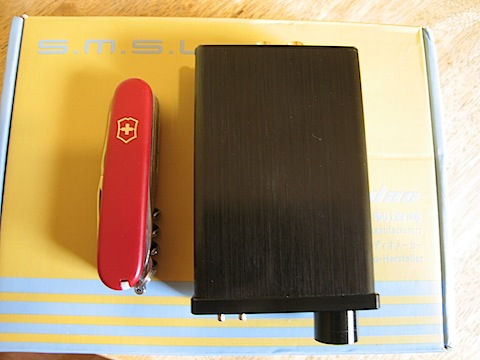 Swiss Army Knife for comparison. The volume knob has some tasteful blue LED lighting behind it. Wired up and working. The sound seems good – a nice tight bass.
2 Responses to "New Headphone Amplifier"