Got new white goods in the last couple of weeks as the old ones had either stopped working completely or were getting there.
The previous dishwasher pump broke which is what started the upgrade cycle. Decided to replace it rather than try and get it fixed since it had already had other problems before. New dishwasher. This is our third dishwasher since 2001.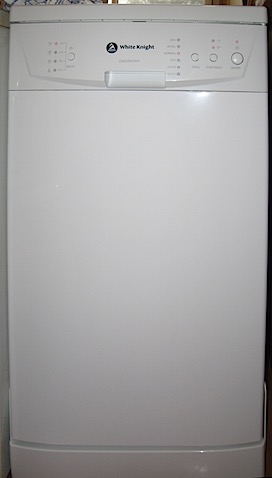 The old washing machine kept stopping with errors during the cycle.
New washing machine. This is our fourth washing machine since 2001.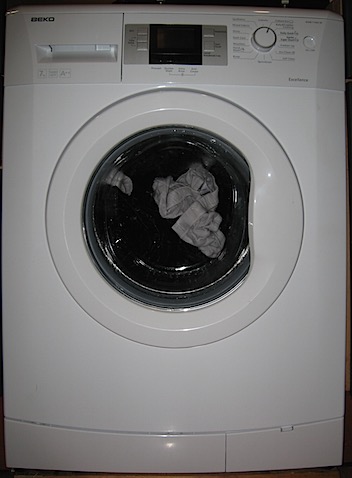 The old dryer had to be thumped in the right spot to make it start and the timer didn't work.
New dryer. This is our second dryer since 2001.