Recently acquired a WD external USB3 8TB MyBook hard drive and two new Transcend 2.5" 1TB drives. I retired three 5+ year old 1TB drives that had been used for Time Machine backups as they were failing, repartitioned my 3TB WD Firewire drive to make a Time Machine partition and spent a couple of days copying and deleting files around the remaining drives and the new drives. I use the two Transcend drives as Time Machine backups with one plugged in and one off-site. A partition on the 3GB drive is a permanent Time Machine backup. Time Machine automatically rotates backups between the drives so I just have to remember to swap Transcend A and Transcend B offsite/onsite often enough to have a fairly up to date offsite backup of my boot drive.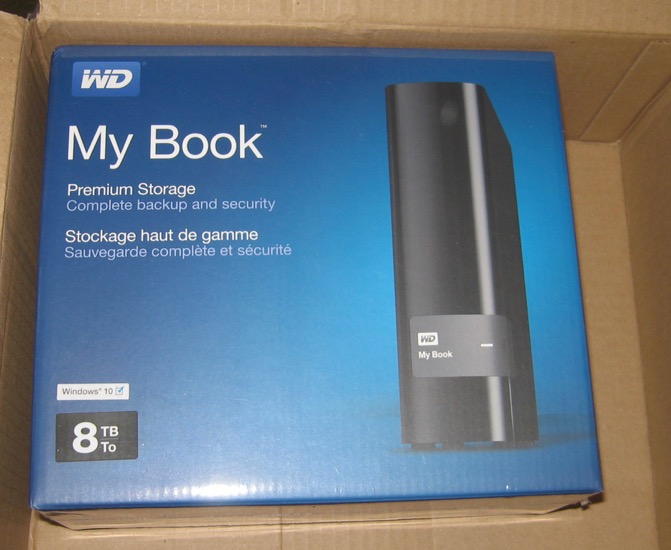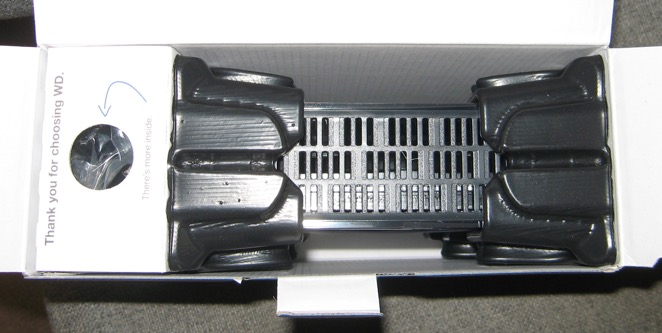 Protective film still on.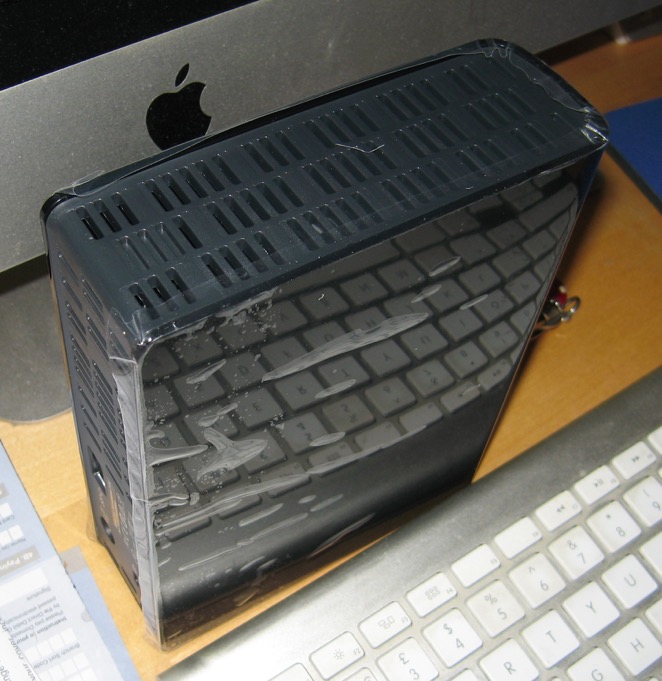 Power supply and data cable.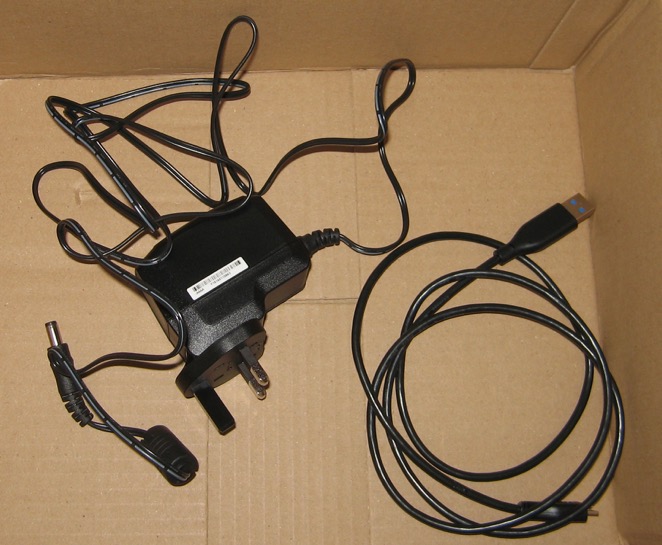 2.5" rugged drives and transport case.