So I was down to three 85mbps Homeplugs again which meant the PVR wasn't connected any more. Replacing a single 85mbps Homeplug was rather expensive as they are obsolete and it would be even worse the next time one blew. So I bit the bullet and got four new 200mbps Homeplugs. These cost me just about £30 for four including delivery from Amazon.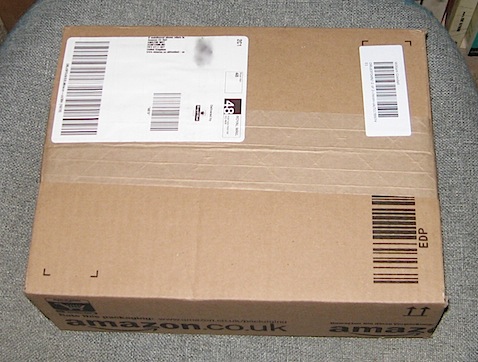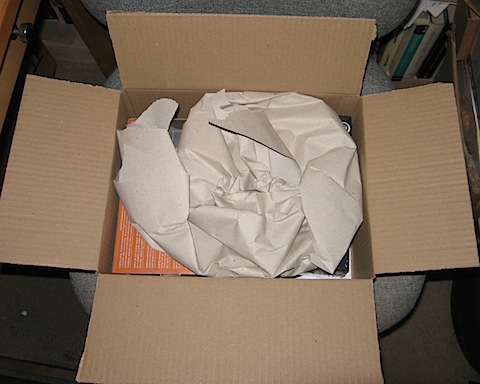 Two twin-packs.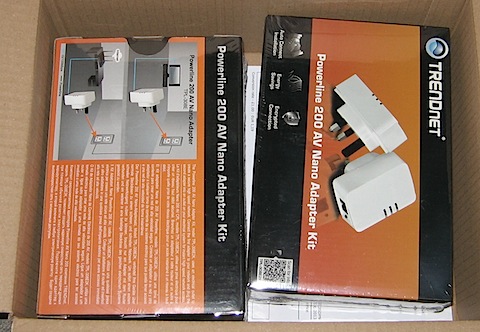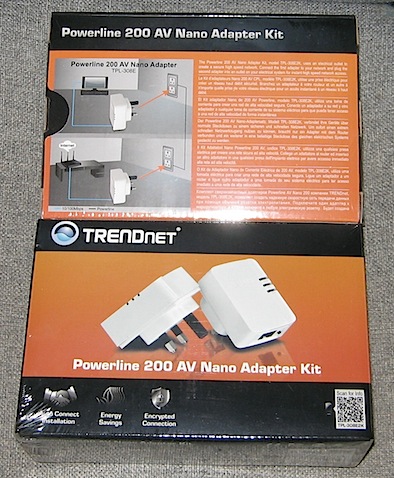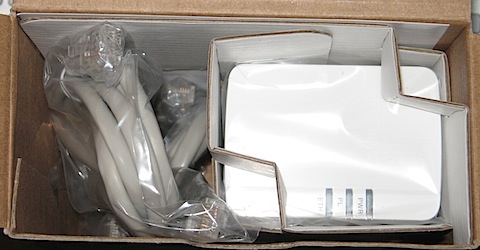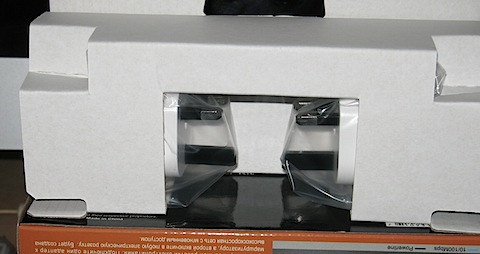 Very compact. I worry about the lack of ventilation given that heat seems to have killed most of my previous 85mbps home plugs but maybe these ones run cooler.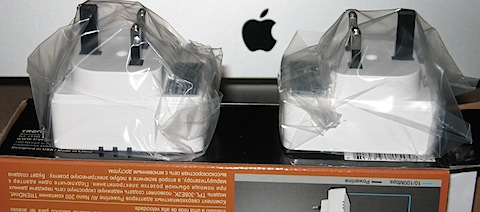 Instead of having to run a setup program you can just run around pressing the little black reset button in the correct fashion to assign a random encryption to the network. So far so good.