Prime day (July 12) came and went and I got an Amazon Fire TV Stick for £19.95. It shipped a day late with a book I had ordered earlier and arrived 14th. I already had a discounted Prime membership I got earlier so after hooking it up I am all ready to watch shows like Mr Robot, Preacher, Braindead & American Gothic.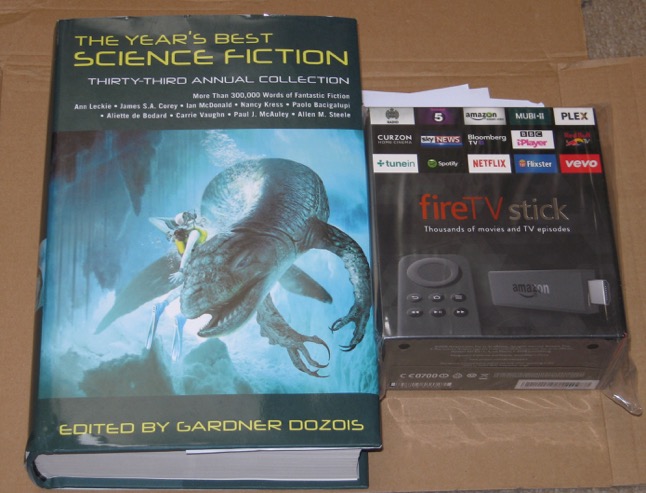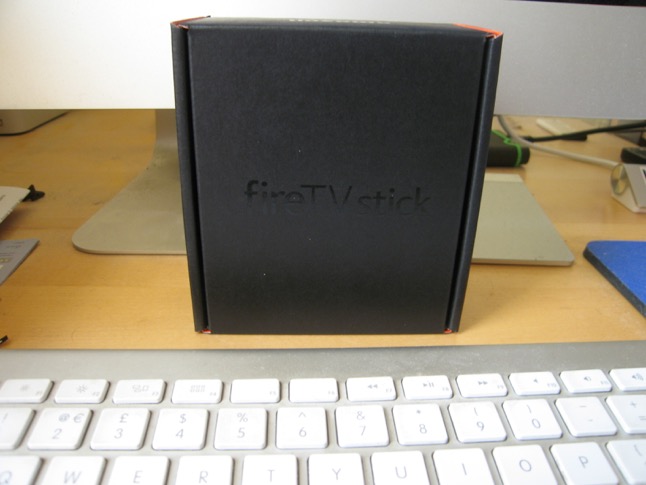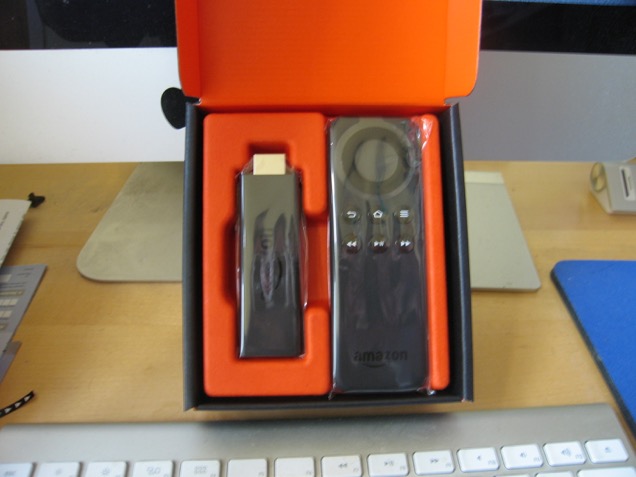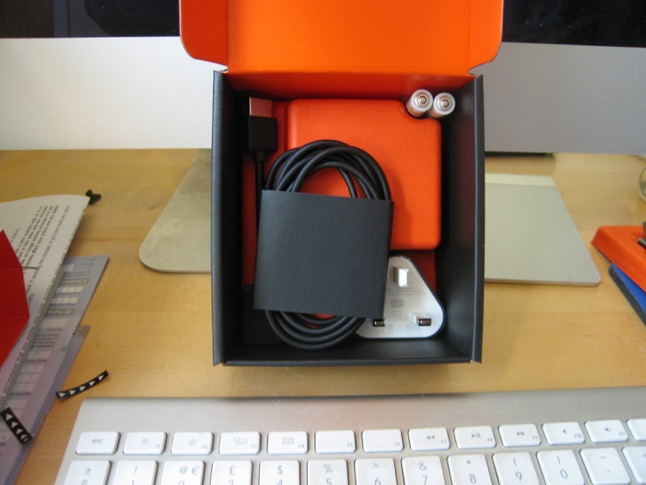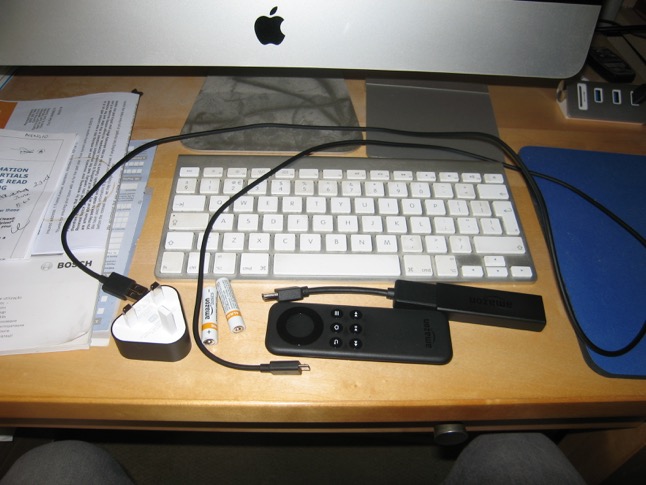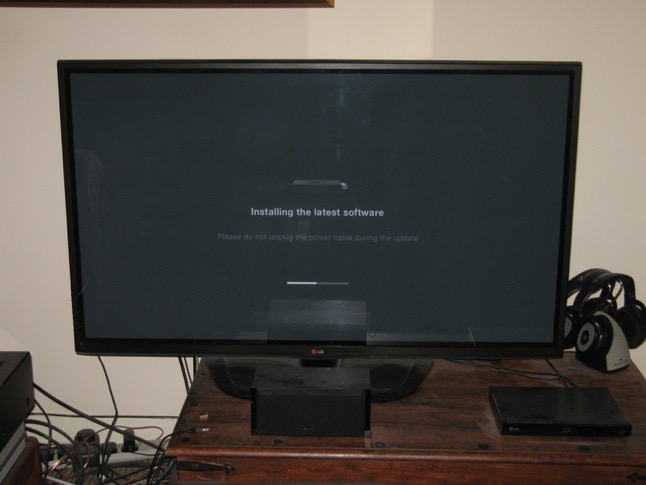 SKY HD on HDMI 1, Fire on HDMI 3 and Blu-Ray player on HDMI 4. Just one HDMI input left free!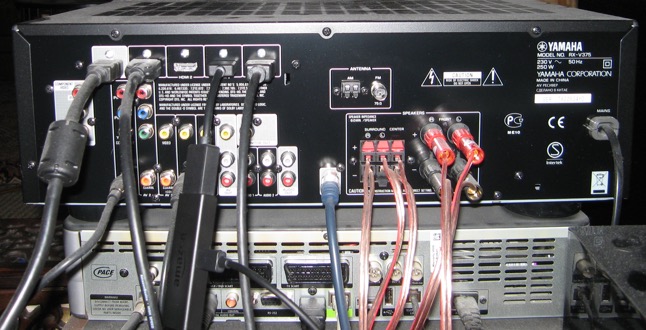 The biggest problem I had setting it up was typing my WiFi password incorrectly a few times due to being unable to read my own scribbles. There were no issues working with the YAMAHA receiver as expected. Apparently the Fire Stick doesn't work properly with some makes/models of home theatre equipment but there is no official compatibility list.